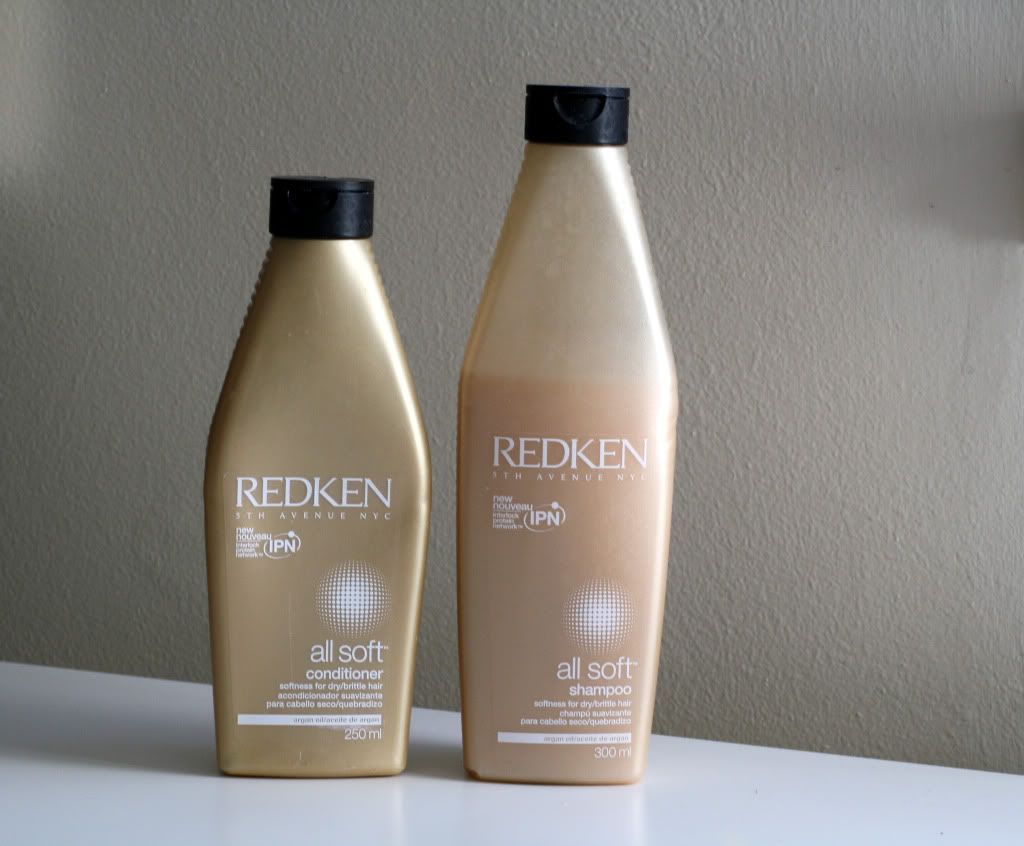 Image taken during last winter + Redken hair products
All the hair dye-ing, perming, and whatnots in hair styling has taken its toll on my mane. Sometimes what you pay for is what you get. Before this, I've been using TRESemme shampoo + conditioner regularly but, for some reasons they can't seem to do any good in improving the dry state of my hair. Perhaps it is just the volumnizing shampoo that didn't do any justice to my mane. It got to a point where it almost felt as if I was combing through a bird's nest. My hair turned dull, dry and brittle. To add to that, I know we all lose some hair from time to time, but, due to my own difficulty in combing through my hair (after using that volumnizing shampoo), I lost more in doing so. I had to question myself whether I was actually balding.
Without hesitation, I splurged on a set of Redken hair care products in which I purchased at a salon and I have to say that I'm really pleased with the result. Despite the bottle being rather tiny, it is concentrated and not diluted like most cheaper alternatives. A small amount is able to nourish my hair well enough. I'm planning to dye my hair again sometime soon due to the black roots sprouting out of my scalp and so, a splurge on Kerastase hair mask would definitely be worth it.