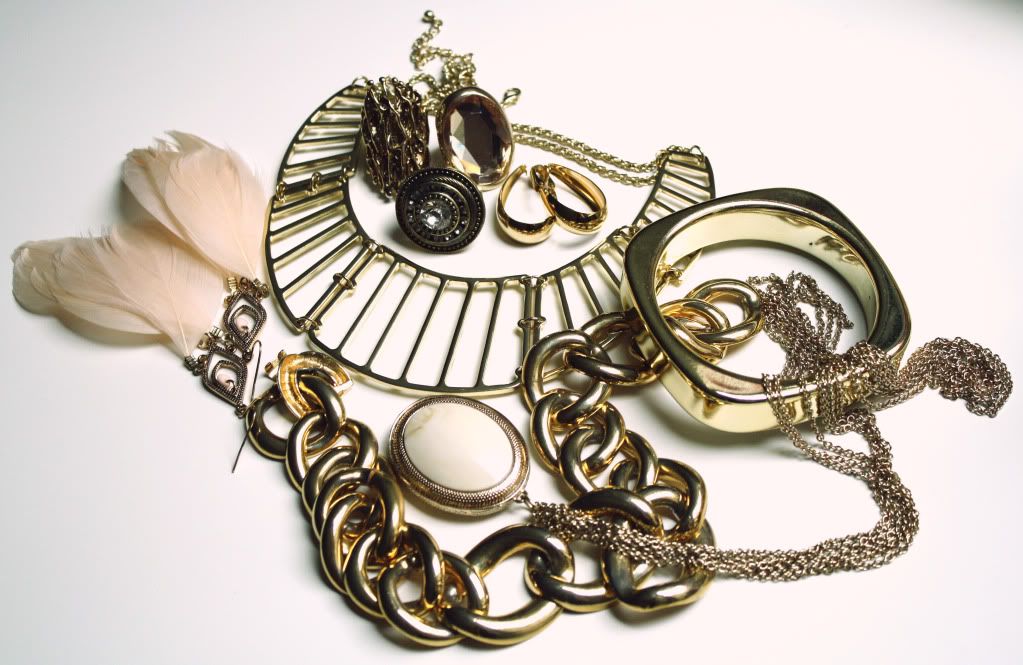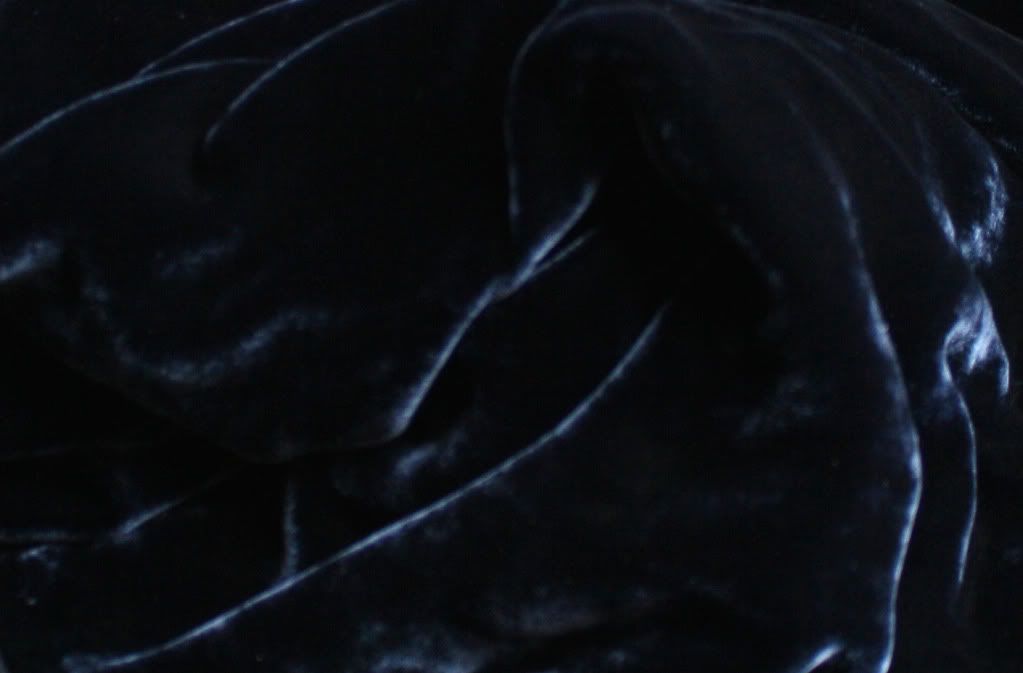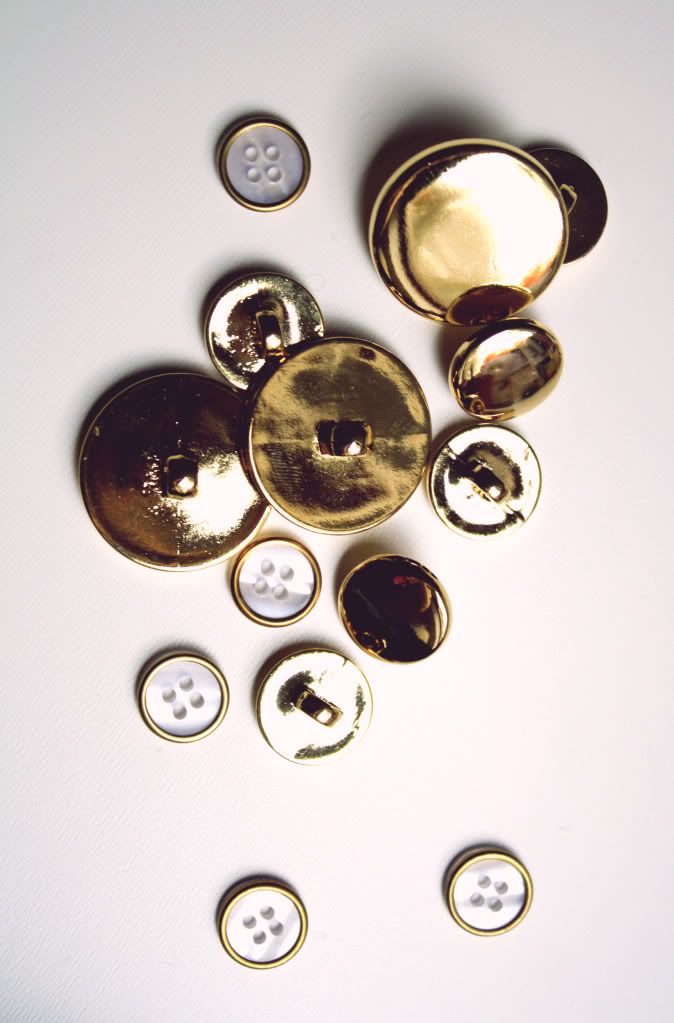 I love the colour gold. Although I do like a pop of silver once in a while, gold would win me over every single time. It gives out a very sophisticated vibe, no doubt about that.
1. A small portion of my gold collectibles. None of them are real gold of course.
2. Some people love coffee, some like tea. I love soya bean milk.
3. Guess what fabric is this? Silk velvet in a deep, dark blue shade with hints of turquoise. Such a beautiful, gorgeous colour! I came across this fabric whilst fabric shopping a week ago. I shall make myself either a mini dress or a skirt using this fabric for Christmas!
4. Found these cute, little plastic buttons in an open market for a few pennies each. We shall see what I would do with them.
Oh and Happy Halloween everyone!