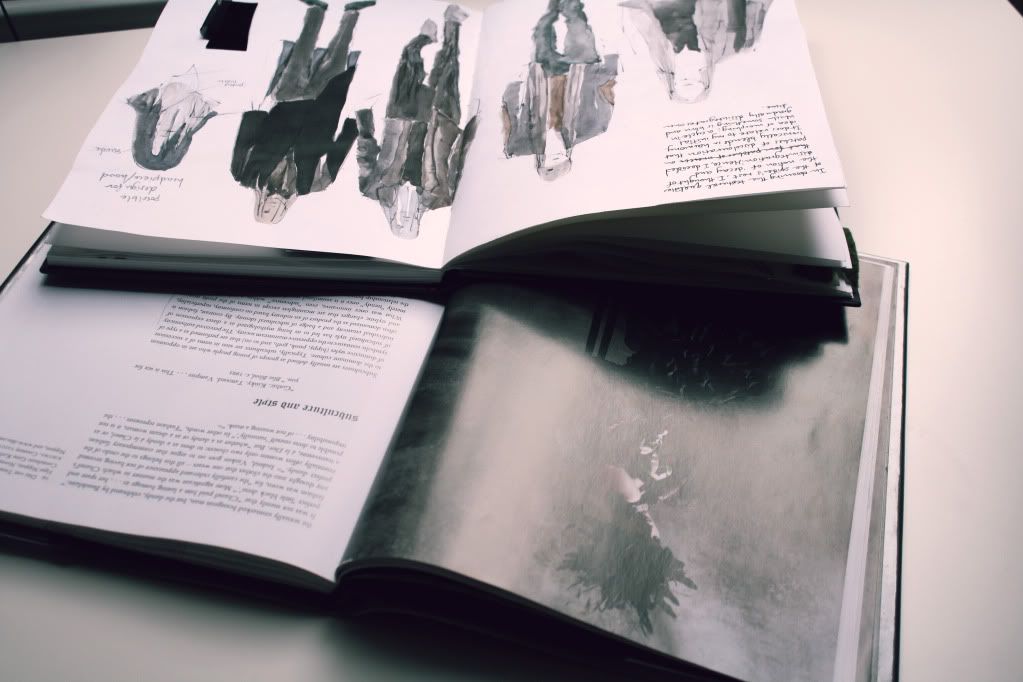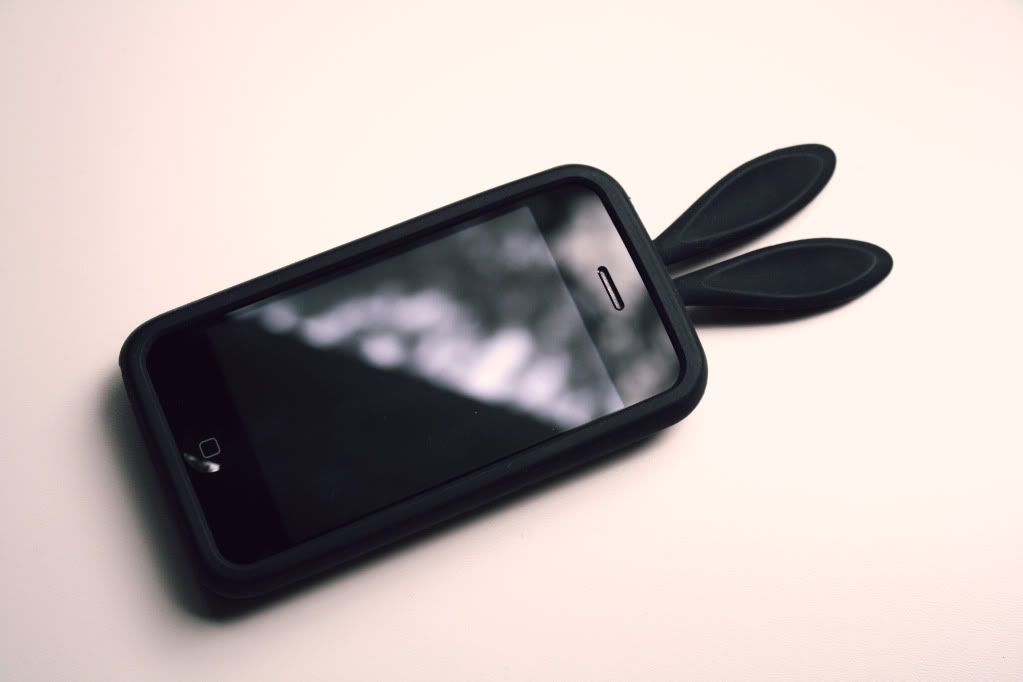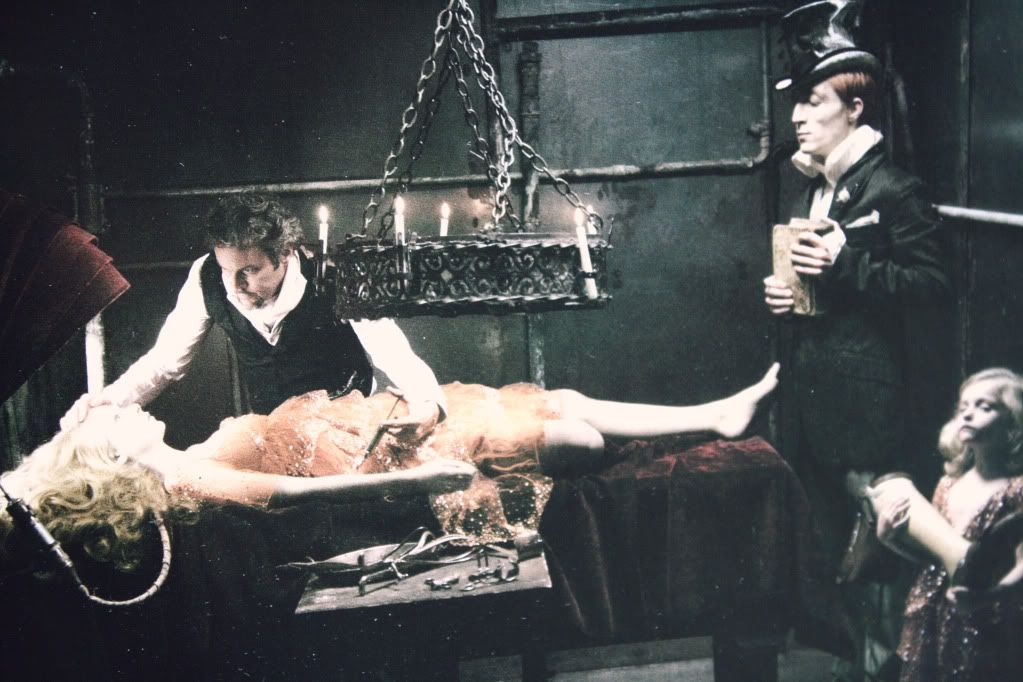 Random bits of myself:
1. As a child, I have always loved painting and drawing. It is a passion of mine that has never died down over the years. It only became more intense as each year passes by. In college, I experimented heavily with acrylic paints and mixed media/collage. For now, water colour and inks are my best friends as they help me achieve the kind of messy yet ethereal look that I like producing in my fashion design illustrations.
2. A glimpse of my previous menswear project.
3. My favourite instrument in sketching is the most basic one: The traditional pencil. Staedtler brand in particular. What I loathe are mechanical pencils. Somehow, they limit my artistic freedom in terms of sketching.
4. I find myself constantly attracted to childish, whimsical things like this overly huge, bunny ears iPhone case of mine. To add to that, it comes with a furry rabbit tail that can be suctioned onto the back of the iPhone. Yeah, you're laughing right now.
5. Dark imagery like this tickles my fancy. Image from "Les Costumes," Madame Figaro, 2006.